E Plates
E Plates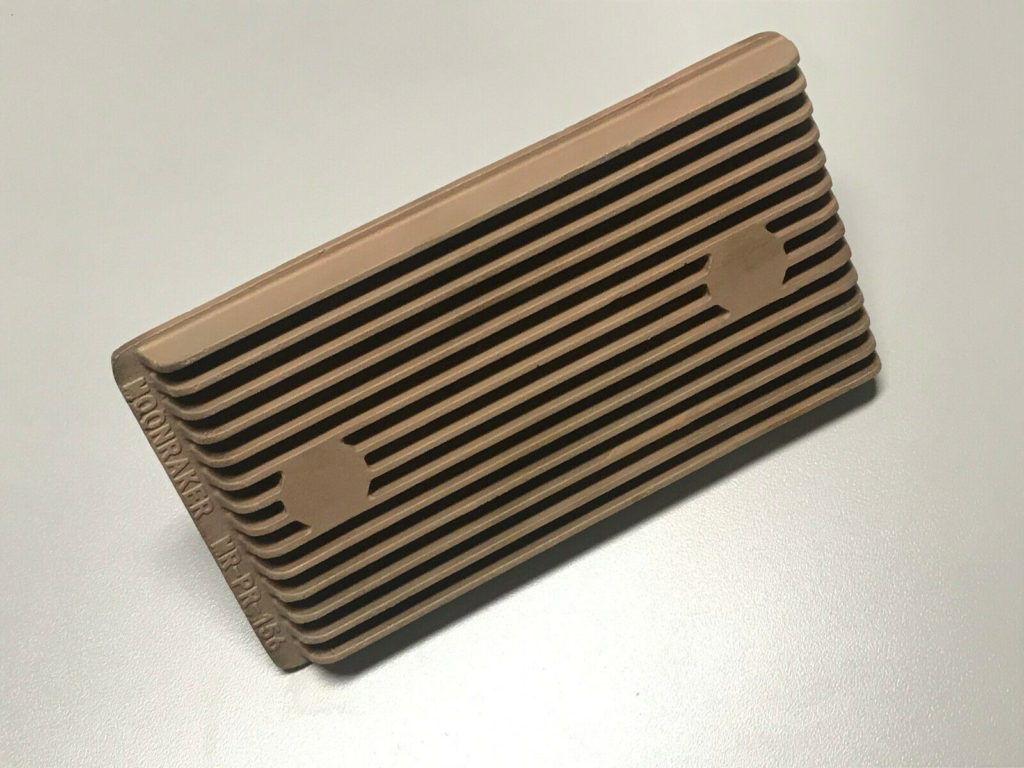 The performance of any HF radio circuit is limited by the efficiency of the antenna / earth system used. Moonraker products are
designed to give the high standard of efficiency demanded by the professional user.
CBG Systems Moonraker Earth Plates are designed to provide an efficient low resistance earth connection in wooden or fibreglass
vessels for the professional and non professional user.
Click here for product specifications.
Moonraker Earth Plates can be purcahsed on Ebay following the below link: